21 Seafood Recipes That Take 20 Minutes or Less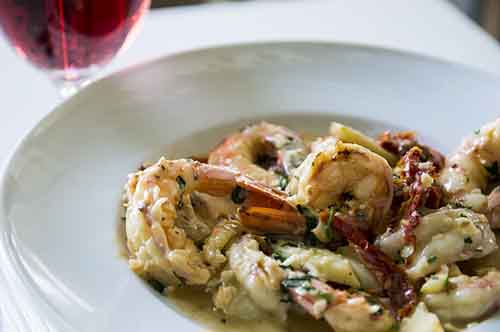 Seafood is known to be full of nutrients, vitamins, protein, and fats that are actually good for you. The nutritional value of seafood nominates it as the best food for any type of diet plan.
" Fish comes with so many more unique health benefits than just protein, including heart-healthy omega-3 fatty acids, vitamin D for bone health, and vitamin B6 for better immune function. By eating just 2.7 ounces of it per week, we're not getting all that good stuff. Let's change that by putting these 21 seafood recipes in the rotation. They take only 20 minutes or less, making Mission: Eat More Fish that much more likely to succeed. " – Text from Greatist.com
Whether for a backyard BBQ or an easy weeknight dinner, in less than 20 minutes you can be enjoying a healthy and seasonal meal without a lot of fuss. Check out these recipes below – enjoy!