100 Expert Gardening Tips, Ideas and Project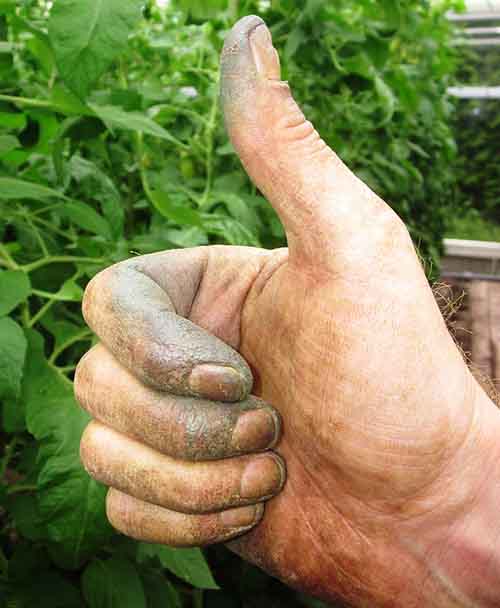 Gardening should be an enjoyable activity, but no matter what, you want your garden to grow healthy and look attractive. This does not come easy. Building and developing a beautiful garden and surrounding area takes time and effort. There are a lot of expert gardening tips a beginner or enthusiast can use. The best thing is you have the choice of tips that will be the most useful based on your area or circumstance. Just don't ignore an idea just because it seems unconventional. 
From DIY drip feeders and sweetening your tomatoes with baking soda, to propagating roses with potatoes and nourishing your plants with eggshells, some of these ideas sound crazy, but they really do work! Head on over to DIY & Crafts for the full list!
100 Expert Gardening Tips, Ideas and Projects