Vegetables & Herbs To Plant In August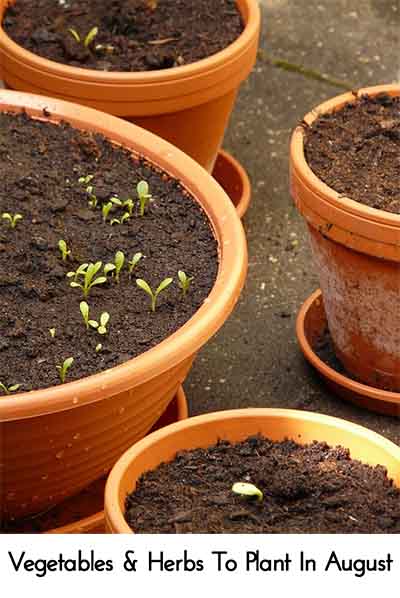 Summer is in full swing and our spring crops are probably producing great vegetables by now. It is not to late to plant a second or third crop in August and have great, organic food well into the cooler months. August is an ideal time to plant seeds for a second gardening season that can be as productive as your major early spring plantings. Late summer is the time to plant these vegetables and herbs suggested by organicgardening.about.com.
It is also the perfect time to start planning the fall vegetable garden — fall will be here before you know it! In the link below are lists, by U.S. region, of which vegetables and herbs you can plant in August. Unless specifically listed as "transplants" the items in this list can be direct-sown in your garden this month – Enjoy!
Vegetables & Herbs To Plant In August