How To Fix Drywall Cracks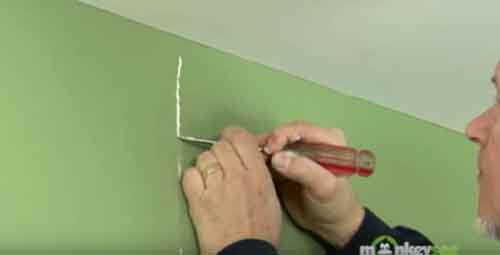 Drywall is relatively simple to install and easy to repair. It's also easy to repair badly, which can leave a lumpy mess! Do you have a crack in your drywall that keeps coming back? Today's post will help you fix this annoying problem! 
Today we are going to share with you how to fix drywall cracks. Drywall cracks are generally not structural issues and fixing them are much easier than you expected. This video from YouTube channel MonkeySee shows us how to fix drywall cracks. Follow the video and learn all the details.