How to Clear Ice Off Your Windshield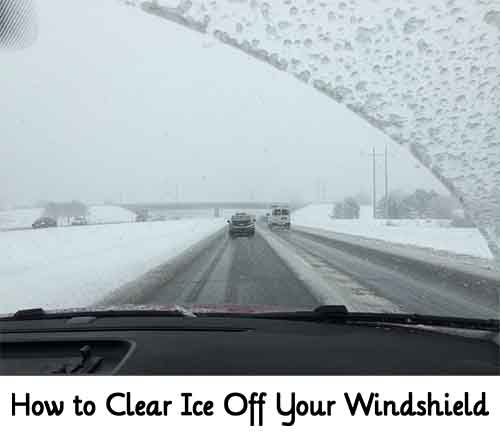 During the winter it can be a real chore to get all the snow and ice off your windshield before heading out in the morning. The car windows are filled with ice and we have to use an ice scraper to scrape it off or wait for the car to warm up and defrost before we can drive.
DON'T: Pour hot water on the vehicle's windshield and windows to melt the ice. The extreme temperature change can cause the glass to break. In the video below, YouTube channel Day by day demonstrates an ingenious solution to clear ice off your windshield easily.
How to Clear Ice Off Your Windshield