Affordable Home Improvement Ideas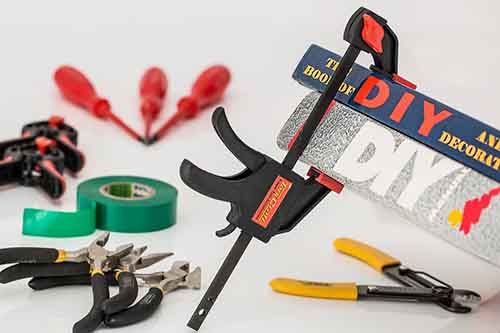 If you have been following us for a while you will know we like life hacks, especially DIY hacks. Hacks are just amazing if you want to save money when doing DIY projects and in an emergency up-cycling items will help you in everyday life. Whether you're planning to sell your home soon, or just would like it to look nicer to you the moment you see it as you're returning home from work, there are many ways to make improvements without spending lots of money! These are a few outdoor ideas:
Refinishing The Front Door

Building An Arbor

Creating A Walkway With Style

Upgrading The Hardware

Covering Bare Spots

Adding A Tree Bench

Indoor ideas are in the article via the link below….
Many projects in this article can be completed in a weekend. If you are looking for ways to improve your home, this is the collection for you. Choose a few projects or choose them all, your home will certainly appreciate it!
Affordable Home Improvement Ideas