60 Festive Porch Ideas for Christmas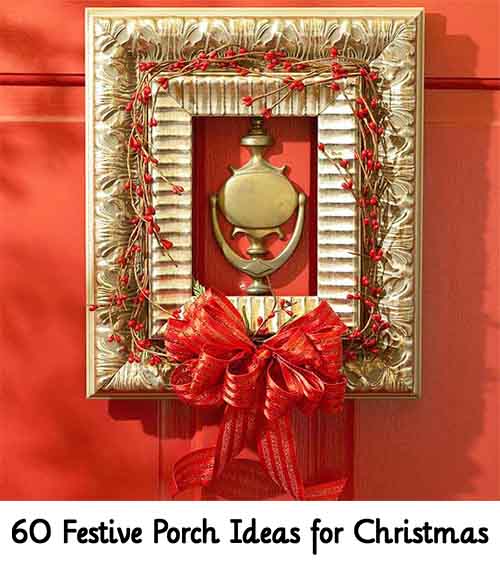 If you haven't already it's time to get out those decorations and brush the dust off! Let's spread a little Christmas cheer this year with these awesome ideas for decorating your porch. Whether you want to go all out or to do something a little more subtle you'll find plenty of inspiration no matter what your style! After all the porch is the first thing your guests see so give them a festive welcome!
All of these 60 amazing ideas can be found over at diyncrafts.com. Many of these include decorations that you can make yourself, toot toot! Click the link below now to get the inspiration you need….
60 Festive Porch Ideas for Christmas