25 Extreme Tree Houses for Kids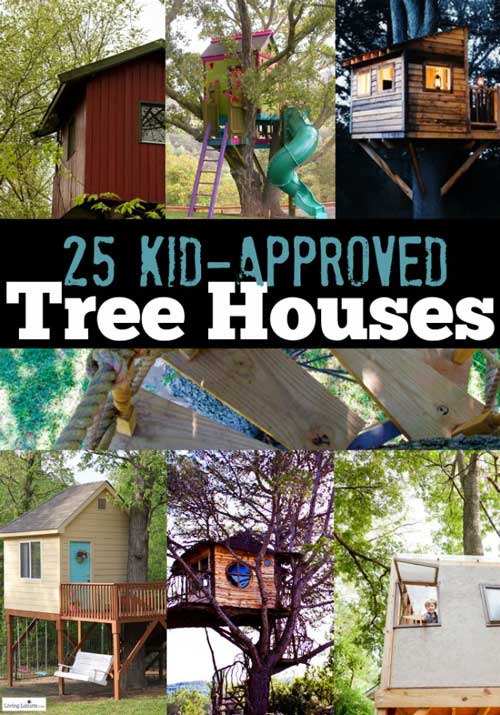 For many years, treehouses have been the ideal place for children to play and enjoy the outdoors. Their treehouse can be a magical place where they can be a pirate, a princess, a knight in shining armour or the ideal setting for a treetop tea party. Every kid loves a treehouse and these treehouse designs are inspiring examples of the best treehouse designs i have ever seen. Some of these treehouses have fun play areas and features such as slides, rope swings, climbing walls and ropes and buckets.
Did you grow up with a treehouse? Do you have one in your yard right now? Here are 25 exreme treehouses for kids you'll love! Click the link below and head over to kidsactivitiesblog.com for this awesome round-up….
25 Extreme Tree Houses for Kids