13 Trees You Should Never Plant In Your Yard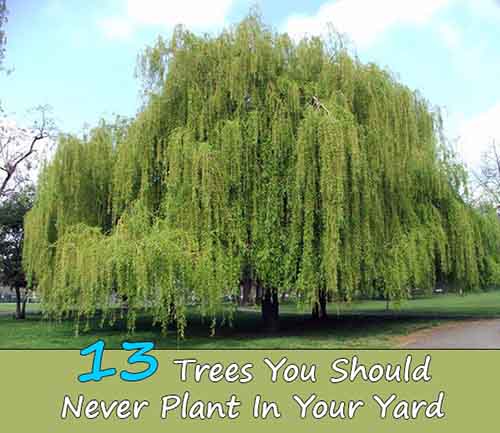 For those looking to grow trees or shrubs, the approaching fall means it is almost the perfect time to plant for next season. Cooler air with warm earth gives trees and shrubs a chance to establish good root growth before having to face the heat of another summer.
The blog homeandgardeningideas.com has put together a list of 13 trees that you probably should NOT consider planting. With explanations why and pictures to show you the trees, hopefully you can make a batter decision for your garden, and sanity.
13 Trees You Should Never Plant In Your Yard