12 Plants For Your Bedroom to Help You Sleep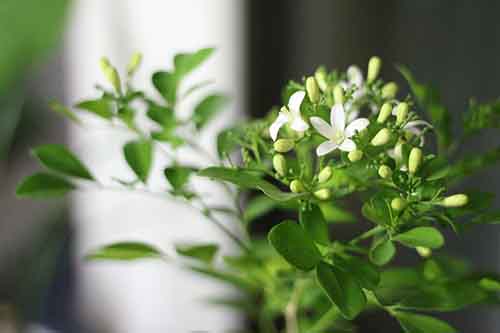 Have you ever had a night where you can't get comfortable in bed and are unable to turn off your brain to get some shut eye? Then, when you finally do, it is time to get up and start your day? Chances are, you've been there at least a handful of times. Studies have shown that half of all insomnia issues are related to anxiety and stress in daily life.
This article, in the link below, has collected a list of 12 different plants that are known for cleansing the air and giving a sense of calmness in the area. House plants filter air and oxygenate your home, they also add much needed color and life to your abode. Choosing the right plants for your bedroom can be a fantastic way to help give you a relaxing night of sleep too.
12 Plants For Your Bedroom to Help You Sleep