How to Clean your Dog's Teeth Naturally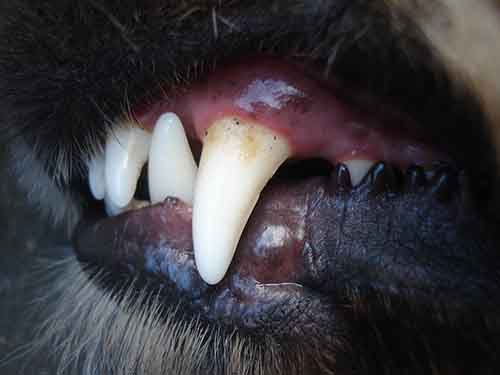 Like humans, our dogs can suffer from diseases of the gums, mouth and teeth and it is therefore very important to check these regularly. The most natural way for a dog to keep the teeth and gums healthy is by chewing on raw bones or natural chew sticks. One way to help keep your dog happy and healthy is to keep their teeth clean. There are a number of home use products on the market so that you can clean them yourself.
This is a guide about cleaning your dog's teeth. You will need to purchase a special dog toothbrush and toothpaste which is specifically designed for dogs. Never use human toothpaste in your dog's mouth.  Dogs cannot spit the toothpaste out of their mouths and human toothpaste has some harmful chemicals if swallowed.
How to Clean your Dog's Teeth Naturally