85 Free Dog House Plans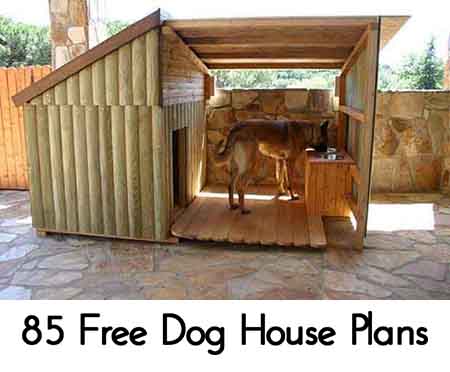 Everyone wants their own home and dogs are no exception. Dogs that live outdoors need proper shelter from the elements no matter if they live in the cold north or the sunny south.
Building your own dog house can be fun and rewarding. You get to show off your handyman skills while providing a nice home for your family pet. Click below..