50 Gardening Tips And Tricks To Become A Successful Homesteader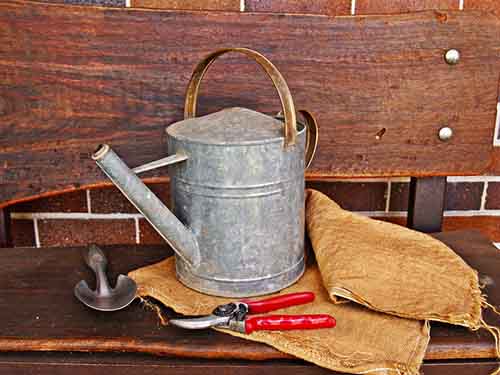 There are hundreds of things to think about before planning and starting your new life, and creating a low budget homestead. This blog will save you valuable time and money by steering you down a productive path and making you consider the possibilities!
For many people, the homesteading dream is to buy a few acres and earn a living from their land. While a homestead, like anything, can be an expensive process, it doesn't have to be, and I certainly know a ton of urban homesteaders making it work in tiny apartments and 1/4 acre plots. 
There are hundreds of ways to generate income: conventional or organic farming, market gardening, raising seed crops, operating a bed and breakfast, and selling homemade products ranging from goat cheese to hand-crafted furniture. The challenge is to create a stable market for your products.
50 Gardening Tips And Tricks To Become A Successful Homesteader